Simple Invoice makes invoicing faster & easier. It's made for folks of all skill levels, devices of all shapes, and stores of all sizes.
Create simple & effective post-purchase offers and 1-click upsells to increase the average order value.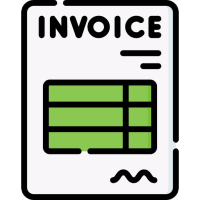 Beautiful invoices, packing slips, credit notes, return forms and gift receipts for Shopify's Order Printer.